Let's find a solution
Here we try to answer the most common questions that we get. If you can't find the answer here then please contact us at propaganda@brattoo.com.
Another good place to continuously get information about updates and new features in our software explained as well as in depth walkthroughs of various features in Photos is our monthly newsletter. You can find it at https://brattoo.com/newsletter.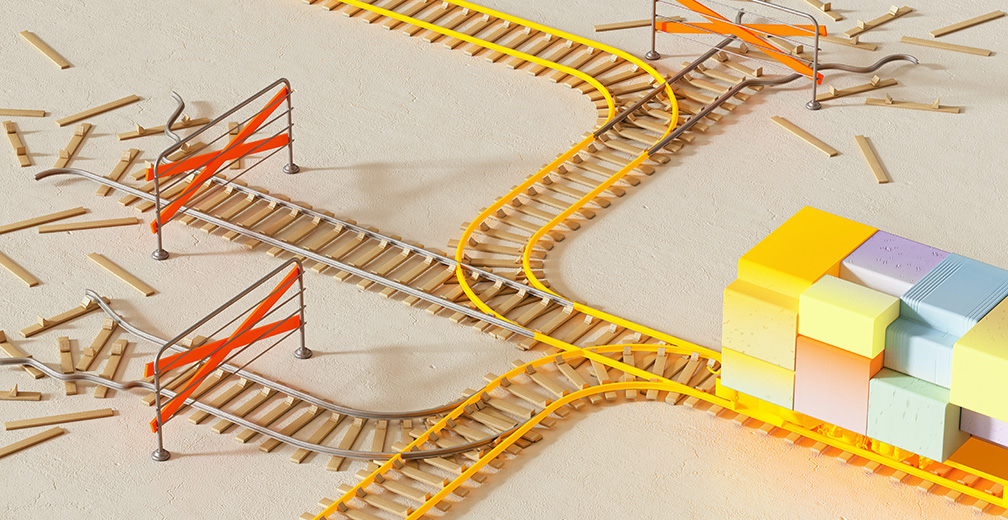 Is there a manual for Duplicate Annihilator?
We have a complete walkthrough in our newsletter part 21 through 23. You can read them here part 21, part 22 and part 23.
What about the copy metadata thing?
You'll find that in the newsletter as well. In this case it is described in part 36.
Duplicate Annihilator fails to install "Additional system components"?
Quit Duplicate Annihilator then download and install the components manually. You can download the install package from here.
I have lost my serial number / license key.
Enter the e-mail address you used when you purchased your license and we'll send you an email with your license key! (If you've changed your email address, e-mail us and we'll look it up.)